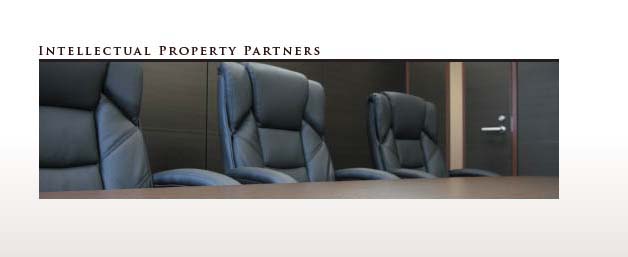 "The intellectual property rights which assist your business under any circumstances."  In order to secure such robust rights, Nishihara International Patent Office conducts thorough interview, consider every conceivable possibilities, and transcribe every details.
In order to strategically optimize intellectual property rights for your business, it is imperative for us to have firm understandings of profit point of your particular business and areas of advantage over competitors.
It also is important to understand clearly of the areas protected by patents in different categories, and of the areas protected by design patents and/or trademark rights.
We conduct our detailed interview with these factors in our mind. With this extensive interviewing process combined with our insights backed by vast experience and knowledge within this field, we provide the most effective approach toward creating the best possible design patent and/or trademark right applications and prosecutions.