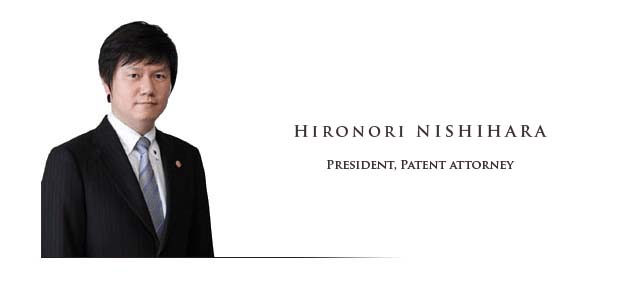 As intellectual property rights increasingly gaining their significance within the current globalized society, Nishihara International Patent Office aims to strategically secure robust IP rights that truly become of values to our clients' businesses.
It is also our commitment to provide the highest quality services to all of our clients.
Hence, with our emphasis in valuing the relationship of mutual trust with our clients, and always thinking from the clients' perspectives, we conduct extensive interviews with regard to the case and clients' businesses.
Then, we aim to provide our strategic analyses and proposals supported by firm understandings in details of cases, their profit structures, the market, and clients' needs in order to further elaborate clients' idea.
By keeping close communication with our clients, we are able to comply flexibly with various requests of our clients, and respond promptly and thoroughly to a case that requires an urgent attention.
In order for us to be able to provide highly value-added services supported by highly specialized knowledge in this field, we devote ourselves continuously in researching the very latest legislation changes and judicial precedents, and IP management strategies.
We strive to provide intellectual property services of the highest level to our clients.